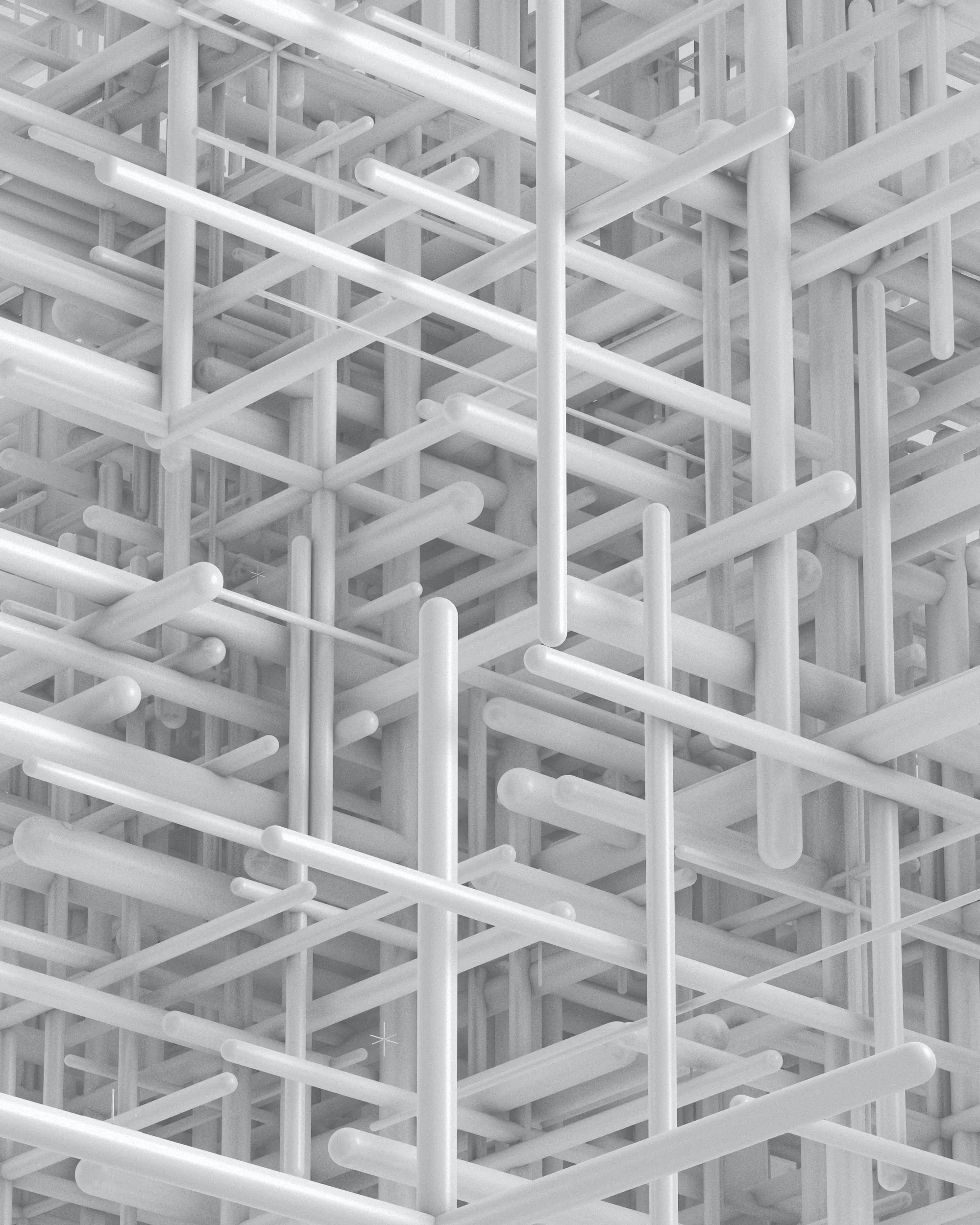 Foto di Resource DatabaseTM su Unsolash
We were established in 2001, waging our bets on the future of 3D technology. Today, integrated communication in support of corporate operations is our key area of expertise. From the choice of style through to the entire creative process of developing the idea, we take your projects to heart and fulfil them step by step, with the highest quality.
Architecture, mainly interior architecture, is a knowledge-intensive field. The importance of forms and visual composition, lighting, dedicated styling, careful attention to detail are the attributes and added value underlying the results we consistently deliver. Every project becomes a "place" that generates multiple experiences centred around meaning, expressive communication, materials, production and the client relationship. And so we grow, day by day, and so too do our clients.
Thank you all for this amazing adventure...